Stevie Wonder
Why can we not have every single country in the world saying, 'Yes, we want to make it possible for everyone to be able to see; for everyone to have food; for everyone to have education; for everyone to have an opportunity!'?
Kings of Leon
When you can be a part of something and actually do something that makes a change its gotta be the most gratifying feeling in the world.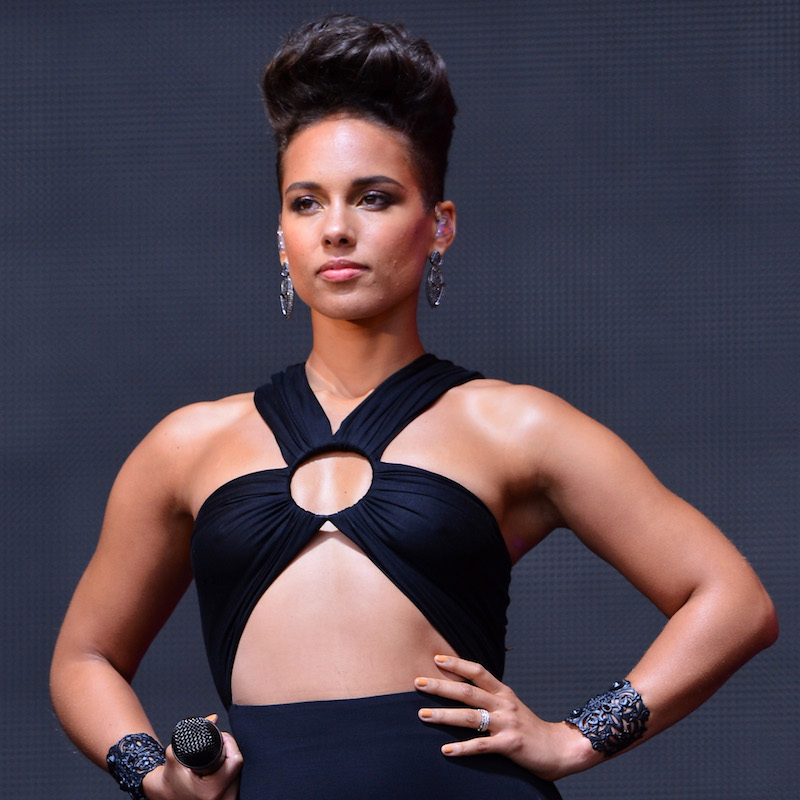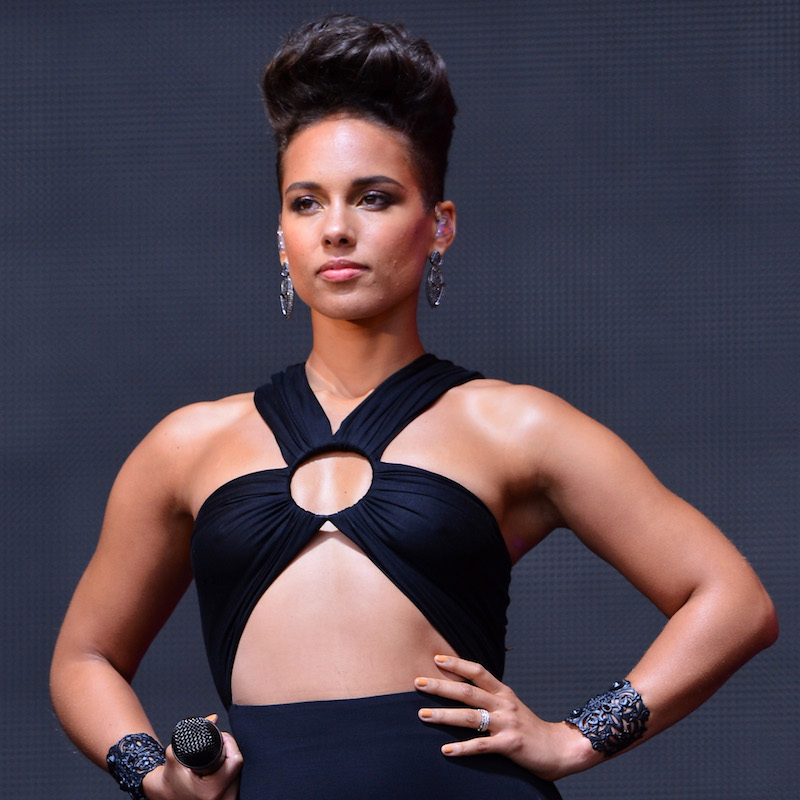 Alicia Keys
There is nothing more important to me than my generation seeing the end of the AIDS pandemic, on the road to the end of extreme poverty.
John Mayer
It's a really exciting idea to get on stage and play for people who have this unified attitude, not just for the music they love but for the good they've done.
Alice Albright
CEO of Global Partnership for Education
Ban Ki Moon
Secretary-General, United Nations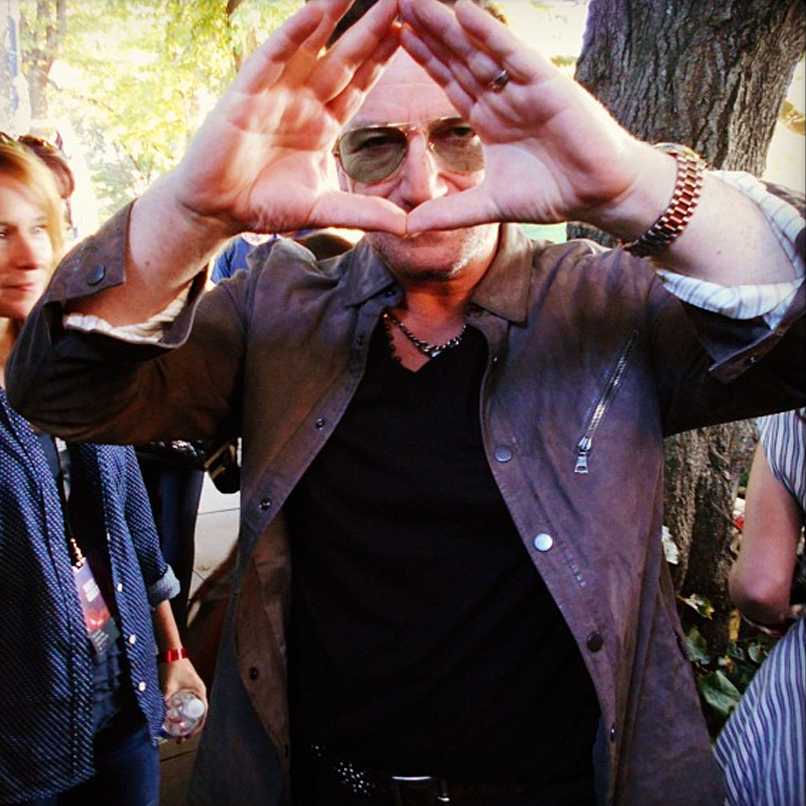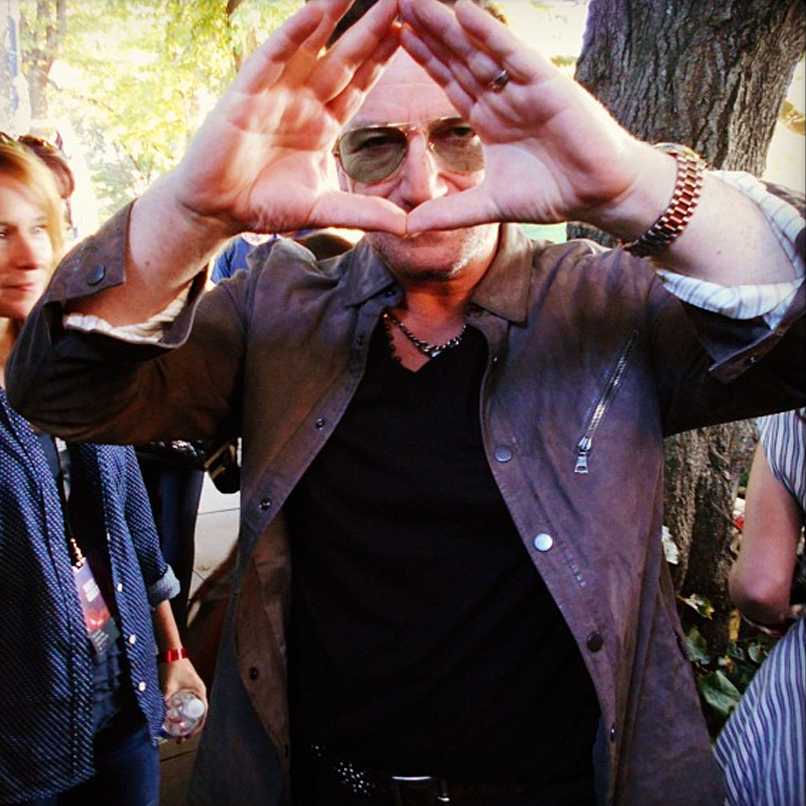 Christian Friis Bach
Development Cooperation Minister, Denmark
Csaba Korosi
Ambassador of Hungary to the United Nations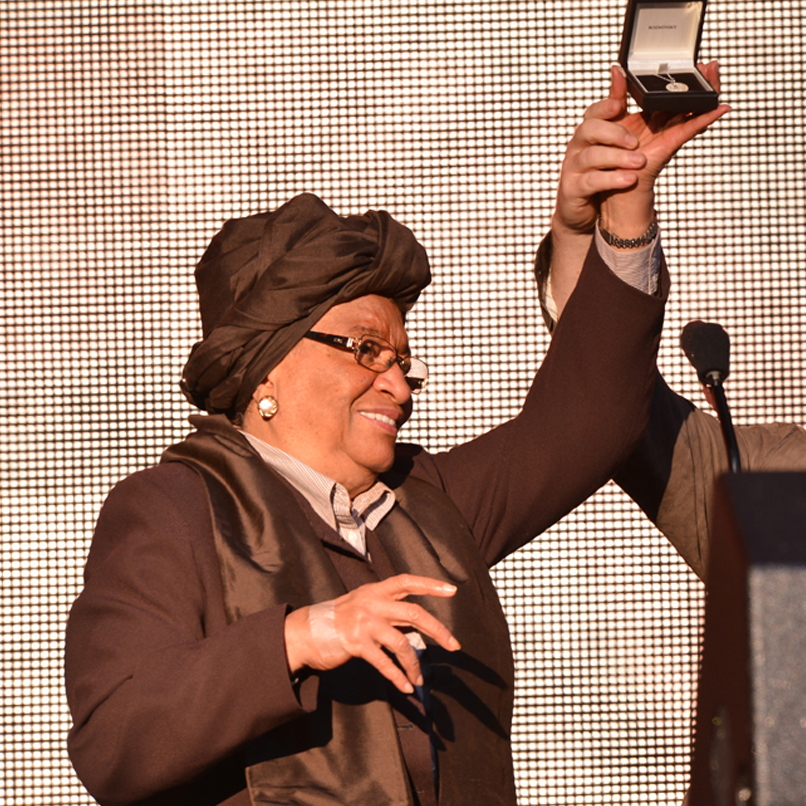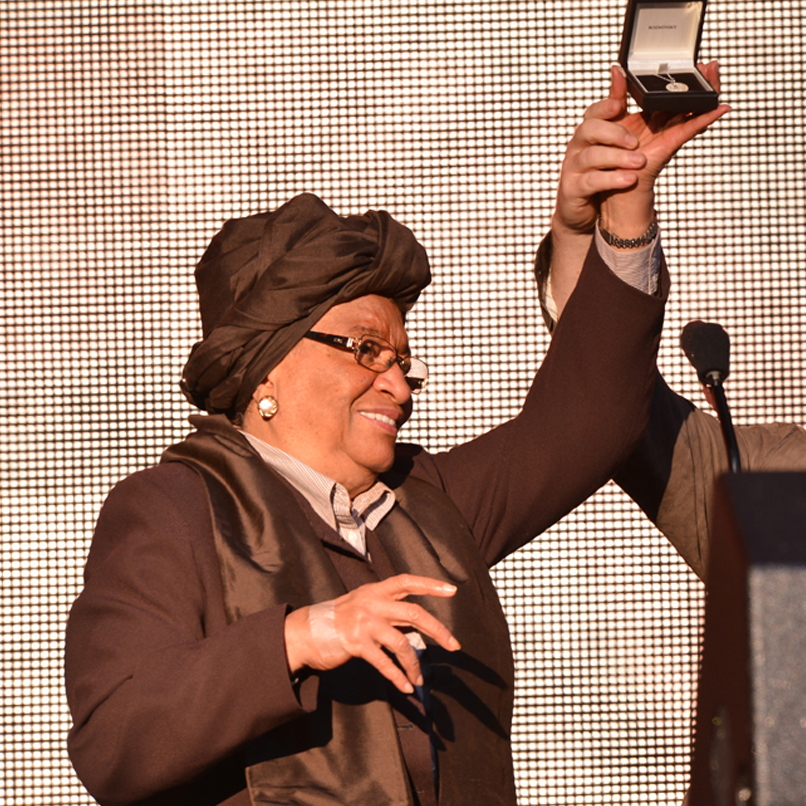 Ellen Johnson Sirleaf
President, Liberia
Farooq Wardak
Minister of Education, Afghanistan
Gabi Zedlmayer
HP VP, sustainability and social innovation
Jeff Sachs
Economist, Director of the Earth Institute at Columbia University
Jim Kim
President, World Bank
Joyce Banda
President, Malawi
Rep. Chaka Fatah
D-PA 2nd District
Rep. Charlie Dent
R-PA 15th District
Rep. Jim McGovern
D-MA 2nd District
Rep. Kay Granger
R-TX 12th District
Rep. Nita Lowey
D-NY 17th District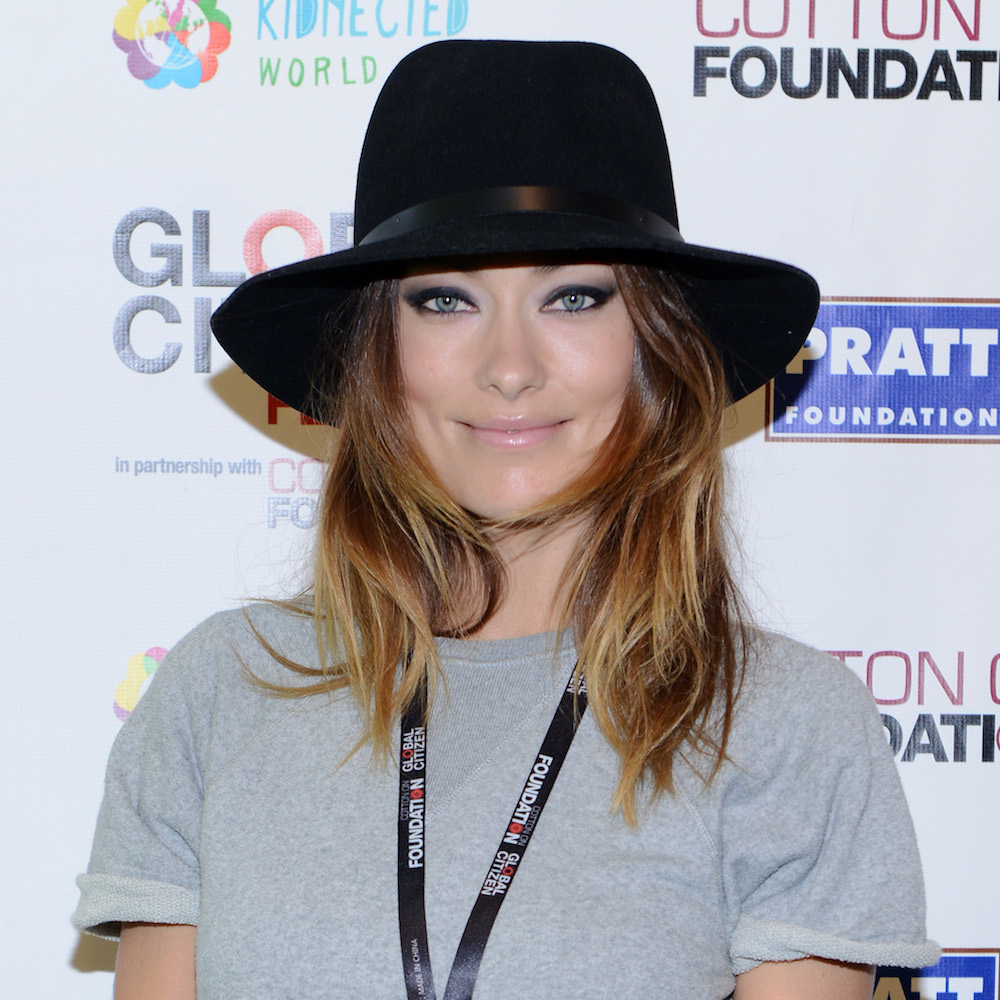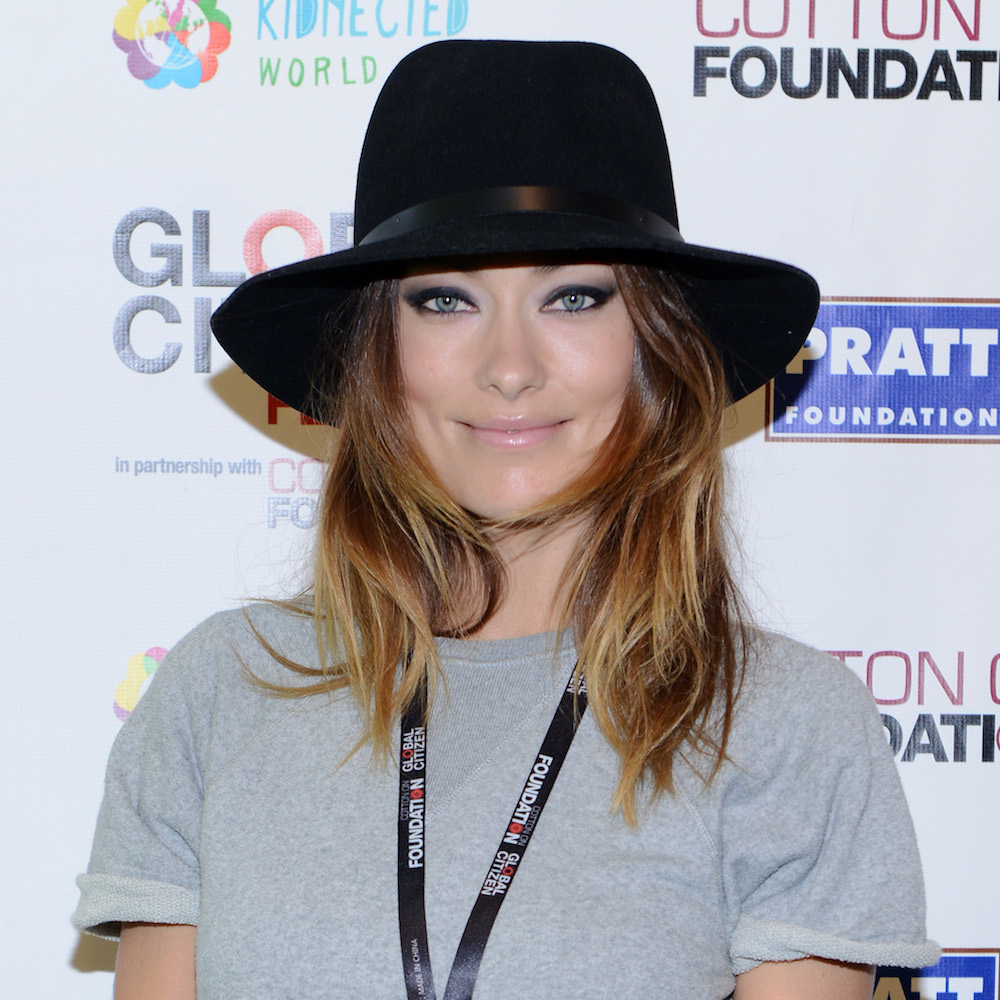 Tedros Adhanom
Minister of Foreign Affairs of Ethiopia.
Tim Diamond
General Manager, COF